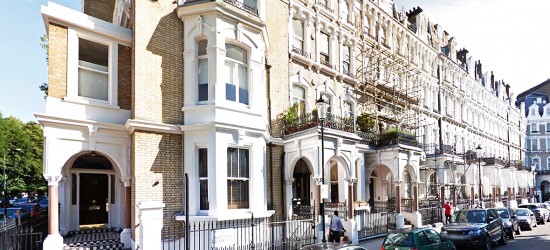 ARB
,
bestarchitects
,
london
,
londonarchitects
,
RIBA
,
Royal Institute of British Architects
,
simone de gale architects
,
simonedegale
,
simonedegalearchitects
,
unitedkingdom
,
www.simonedegale.com
We are pleased to announce a new residential project for our portfolio. Redcliffe Square is a beautiful location within Kensington and Chelsea, and our Client is refurbishing their home with aspects of architectural and interior design. For more on our projects visit...