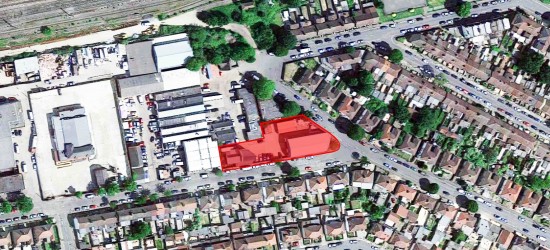 ARB
,
bestarchitects
,
london
,
londonarchitects
,
RIBA
,
Royal Institute of British Architects
,
simone de gale
,
simonedegale
,
simonedegalearchitects
,
unitedkingdom
,
www.simonedegale.com
We are pleased to announce a New Multiple Residential project to our portfolio. Simone de Gale Architects are being commissioned to design and submit for planning a multiple residential new build development for 39+ flats in Southall, West London.  On successful planning...