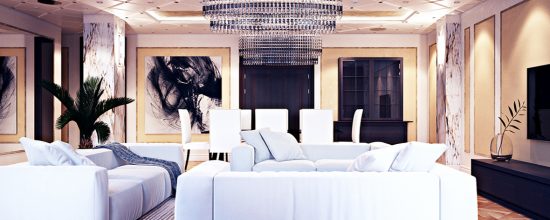 ARB
,
architect
,
architects
,
Architects Registration Board
,
bestarchitects
,
londonarchitects
,
RIBA
,
Royal Institute of British Architects
,
simone de gale
,
simone de gale architects
,
simonedegale
,
simonedegalearchitects
,
unitedkingdom
,
www.simonedegale.com
We are excited to share images from our latest Luxury Home Interiors project. Simone de Gale Architects transverse the sectors of Masterplan, Architecture, Interior and Concept. Book your appointment today to discuss your project requirements.