Simone de Gale is the founder of Simone de Gale Architects.  She leads a team of Designers and Consultants who run the organisation throughout London and Internationally.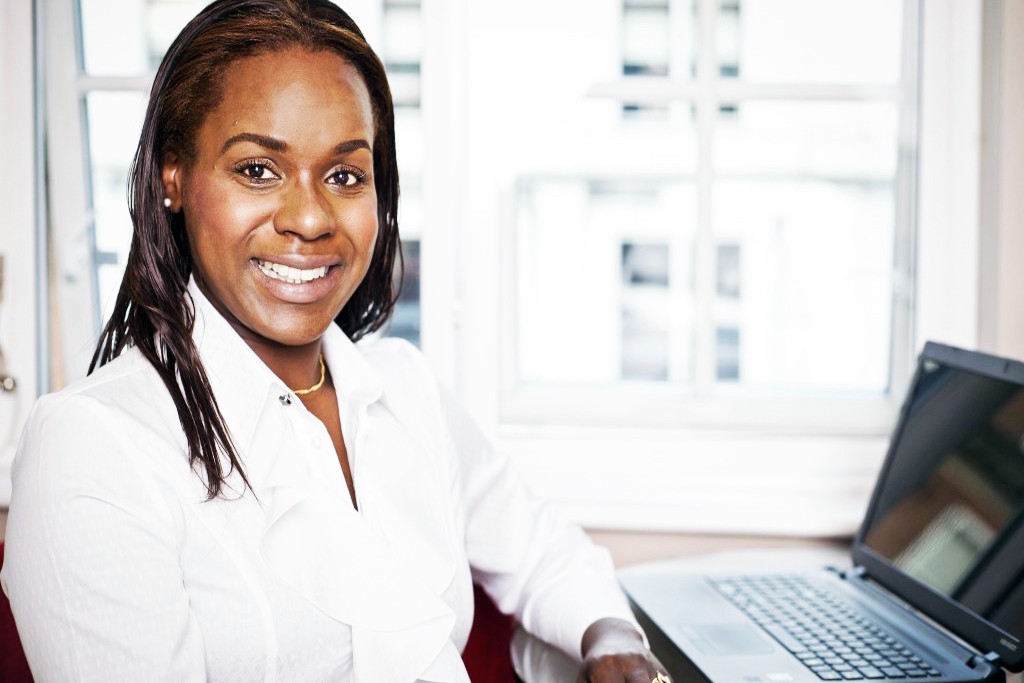 Simone is a Chartered Architect, trained at the Architectural Association, the University of Westminster and University of East London.  At just 10 years old, Simone knew she would become an architect – excelling at art and with a good head for maths there was never any doubt in her mind. Added to the fact that her grandfather was a renowned Architect in Jamaica, and her father and uncles work in the construction industry in London.
Simone is passionate about architecture and loves that she's able to bring her designs to life. Seeing a building or structure rise from an original drawing and successfully fulfilling its purpose is her favourite part of the job.  A recipient of the Stephen Lawrence Award in 2008, Simone was one of the first London based beneficiaries to start their own architectural practice.  As a great supporter of their work and aims, Simone maintains a relationship with the Trust.
Simone most recently was awarded Winner 'Architect of the Year' at the Women in Construction Awards 2017, and was also elected to the RIBA Council as a National Member in the same year.  Her work with RIBA informs the diplomatic and societal approach to Simone de Gale Architects.