Simone de Gale has been crowned 'Architect of the Year' at the Women in Construction Awards 2017! http://womeninconstructionawards.co.uk/portfolio-item/architect-of-the-year-2017/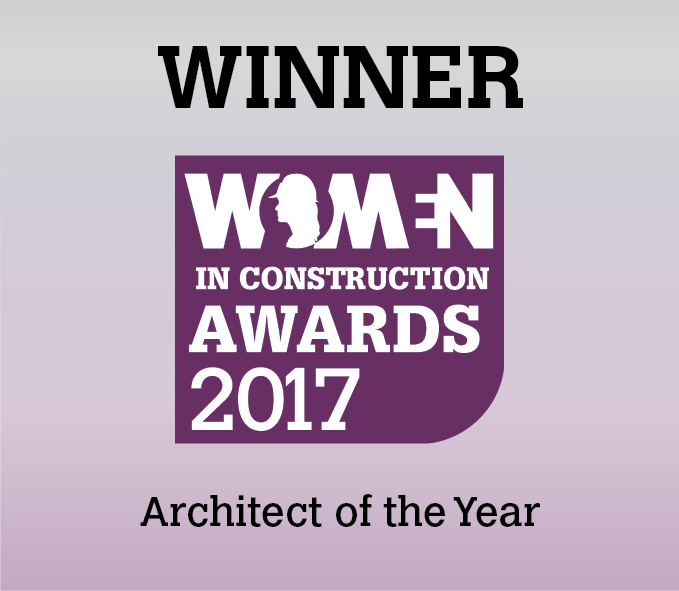 Now in its eleventh year, the award provides a showcase for the brightest and the best female achievers in the construction and built environment industries, and the event is the most prestigious celebration of women and their achievements within the construction industry.

What are generic meds and how do they differ from traditional ones?
Another impressive peculiarity of Canadian Online Pharmacy
www.1canadianantibiotics.com
is the diversity of remedies it offers. Clients can buy the most different types of remedies here, starting with sneezing or allergy drugs up to male health tablets and cancer treatments. At the same time, the platform distributes not only prescription and OTC drugs but also generic remedies. These are quality and cheap alternatives for brand meds.